On Saturday, March 24, 2018 we will be holding a North Carolina Concealed Carry Handgun (CCH) class. One-Day CCH classes start at 8:00a.m. and finish (usually) by 5:30-6:00p.m. The cost is $90.00 if you use your gun and ammunition, $100.00 if you use ours.
This course is a Concealed Carry North Carolina Firearms Group effort (in cooperation with Fundamental Safety, LLC and Gunner's Choice Outfitters).
https://www.facebook.com/FundamentalSafety
We are happy to announce that this will be Jesse Alphin's debut as a North Carolina Concealed Carry Handgun instructor.  Dean Wiley will be "lead".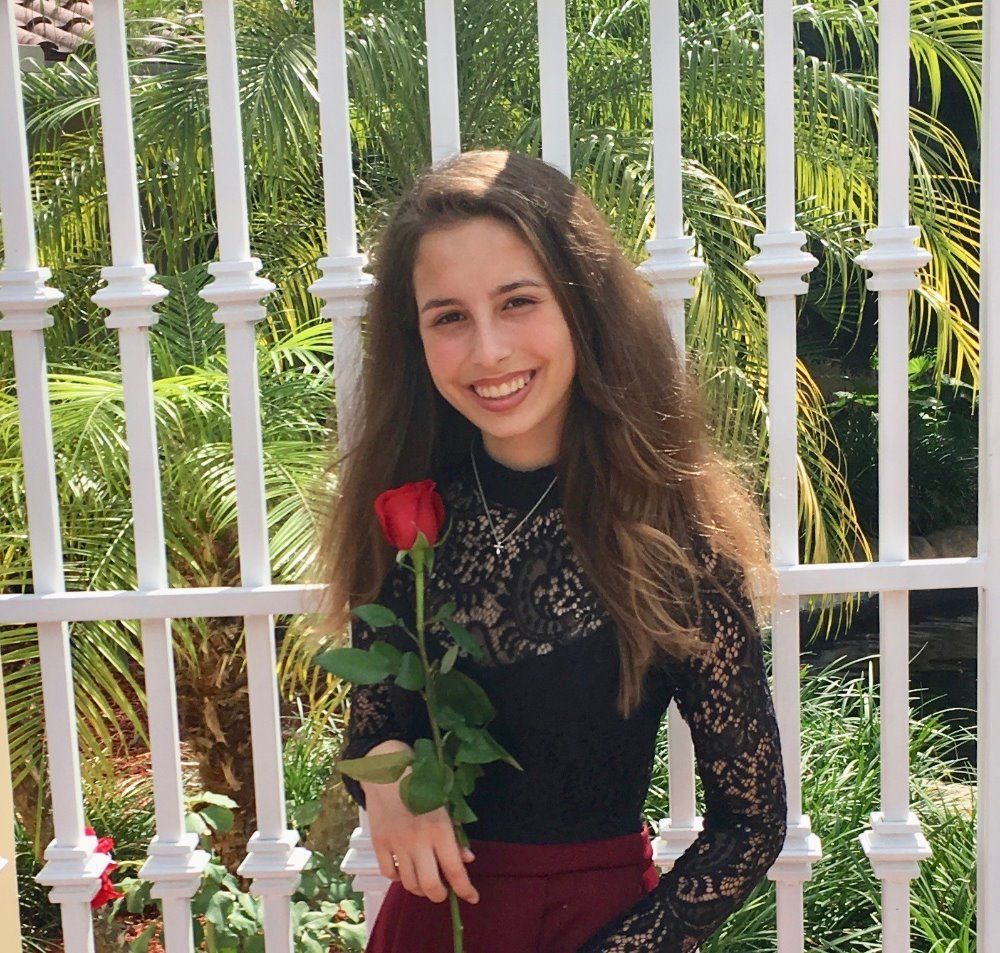 Please support the Gina Montalto Memorial Foundation: https://www.gofundme.com/ginamontalto
Because of so much "interest" and because it is the law in N.C. right now that a "Valid Concealed Carry Permit Holder" can enter a school and intervene during a school shooting: the instructors will stay after this class to discuss in more detail than the "little bit" given during the legal portion the tactics, dynamics and ramifications of "intervention in a school shooting situation."  After!
This class is being hosted by:
Consolidated Underwriters
206 South Wilson Avenue
Dunn, NC 28334
DO NOT BRING ANY AMMUNITION INTO THE CLASS.
Join the facebook event:
Sign up at Gunner's Choice Outfitters: 910-892-1699
106 Carolina Drive, Dunn, NC 28334
https://www.facebook.com/Gunners-Choice-Outfitters-269051406372/
Here is a detailed flyer (PDF format): 2018_0324_NCCCH_Flyer