Saturday, September 16, 2023 we will be conducting a North Carolina Private Protective Services Firearms Re-Certification Class/Course. This is a FOUR classroom hours re-certification and range qualification (day and night) course for handguns (no shotgun or rifle training).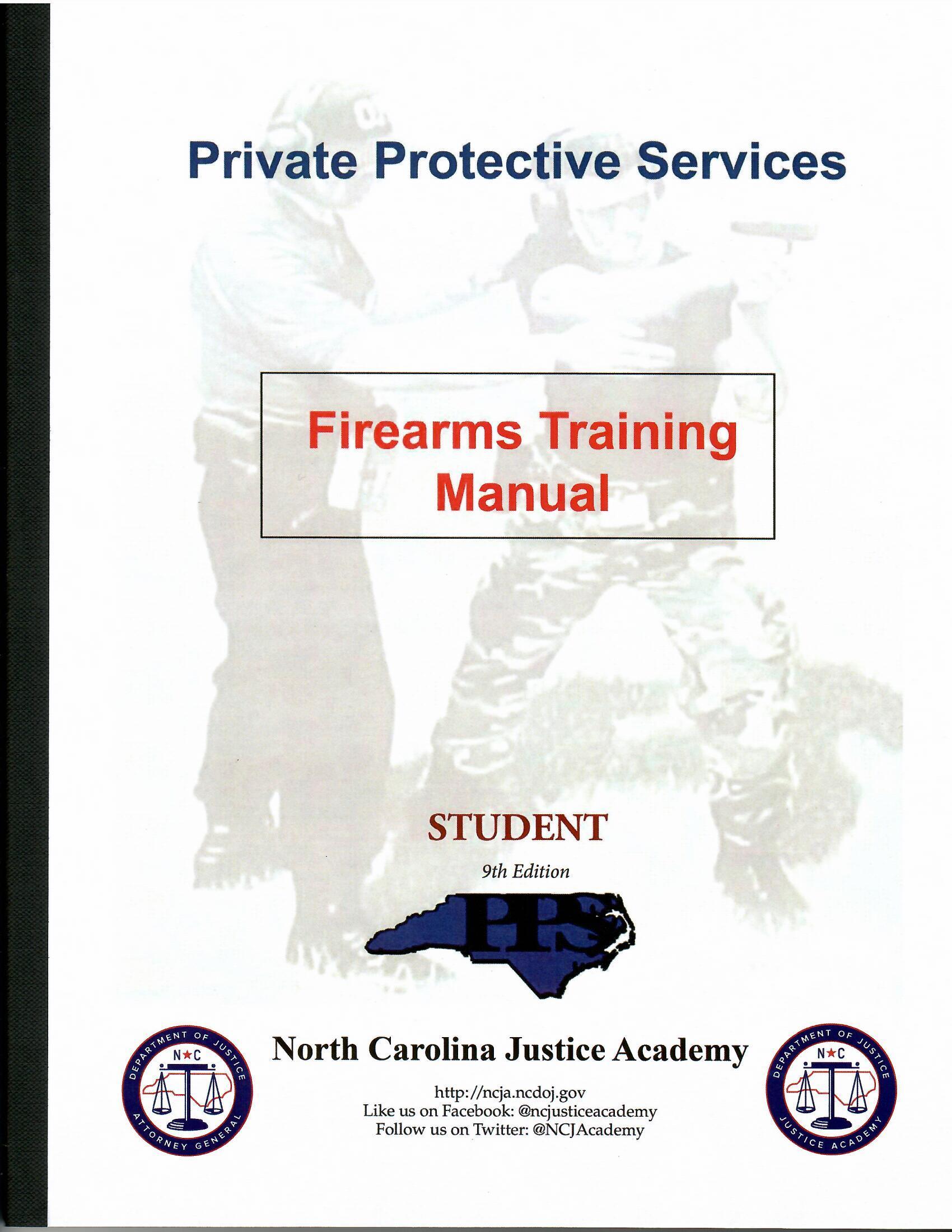 The starting time is: Eleven (11:00) A.M. (1100 hrs) at the "classroom". FOUR (4) hours of classroom "law updates, review and testing/quizzing" are REQUIRED for "Armed Re-Certification (renewal)." If you are a "noon-ish-time eater" then bring your lunch or "plans" to get something "quick" that you can eat in the classroom so that we "stay on the clock as much as possible."
The "classroom" is at:
Consolidated Underwriters (CUI)
206 South Wilson Avenue
Dunn, NC 28334
https://goo.gl/maps/WWRqNUuGXqLorKZx6?coh=178571&entry=tt
( google incorrectly shows the Car Rental business 2 doors away – CUI is 2 doors "down/south" from the Car Rental business/lot )
Park in the BACK, please.
DO NOT bring live ammunition into the "classroom". DO NOT handle a firearm unless under the "watch" of – and at the direct instruction of – a Trainer.
Bring your CLEARED handgun(s) into the classroom – NO AMMUNITION – at the beginning to function check them and record the make, model and serial numbers. You only need your handgun(s) and pen/paper or other note-keeping tools in the classroom.
DO NOT bring live ammunition into the "classroom".
What you will need at the range:
at least THREE HUNDRED (300) rounds of ammunition (duty or ballistic equivalent) "correct" for EACH of the handguns you will qualify on. 300 "only" gives you enough for 3 day and 3 night attempts
your handgun(s)
at least TWO (2) magazines for each handgun that you will qualify with
a sturdy or duty belt
holster(s) "correct" for your handgun(s)
magazine carrier(s)/pouch(es)
a hand-held flashlight (**gun mounted lights are allowed by the PPSB for re-certification. If used they must ONLY be used at the 5 yard line at night.)
a "billed cap"
eye and hearing protection (we have plenty if you don't own it)
"appropriate attire" (no shorts, no V-neck or open-neck shirts, duty/work shoes/boots). There is a 'very early' prediction of 'chance of rain'. If your "company" requires you to qualify in uniform then wear the uniform.
The cost per participant/student is: $170.00 per person ($150 + 20 range fee)
( * ) Range set-up and clean-up including "picking up at least as much brass/cases as we shoot" is required. If you don't want to clean-up including picking up brass bring $20.00 more ($40 total) for "range fee" to pay someone else to do it for you. If you don't want to pay more or set-up and clean-up: Get your PPSB certification some where else.
DO NOT bring live ammunition into the classroom. -= NO BULLETS!! =-
Range training and Qualification is to be at H2O Fowl Farms. This is an outdoor range. Dress appropriately and bring a lot of water. If there are not too many "interruptions or breaks (for getting food)" we will leave the "classroom" and head to the range at – or shortly after – 3:00PM (1500 hours).
H2O's website: http://h2ofowlfarmsnc.com/
"Time permitting" we usually go into Benson and eat between day and night qualifications.