On Saturday, June 27, 2020 we will be holding a North Carolina Concealed Carry Handgun (CCH) class. One-Day CCH classes start at 8:00a.m. and finish (usually) by 5:30-6:00p.m. The price for this class: $90.00 if you use your gun and ammunition, $100.00 if you use ours.
This course is a Concealed Carry North Carolina Firearms Group effort (in cooperation with TradeHawker LLC, Fundamental Safety LLC, and Gunner's Choice Outfitters) and was voted "Best of Harnett County – Concealed Carry Handgun Class" in 2019.
This course is being conducted under the "Phase 2 Recommendations" by the NC government for "Re-opening during the Coronavirus Pandemic." Face coverings (masks) will be available and optional. Should a 'majority' of participants request it, masks will become 'required'. Limited seating. All contact surfaces regularly 'disinfected/sanitized'. (Phase three is 'tentatively' scheduled to be in effect by the date of the class. Join the Facebook event [below] for updates.)
Join the Concealed Carry North Carolina Firearms Group on Facebook:
https://www.facebook.com/FundamentalSafety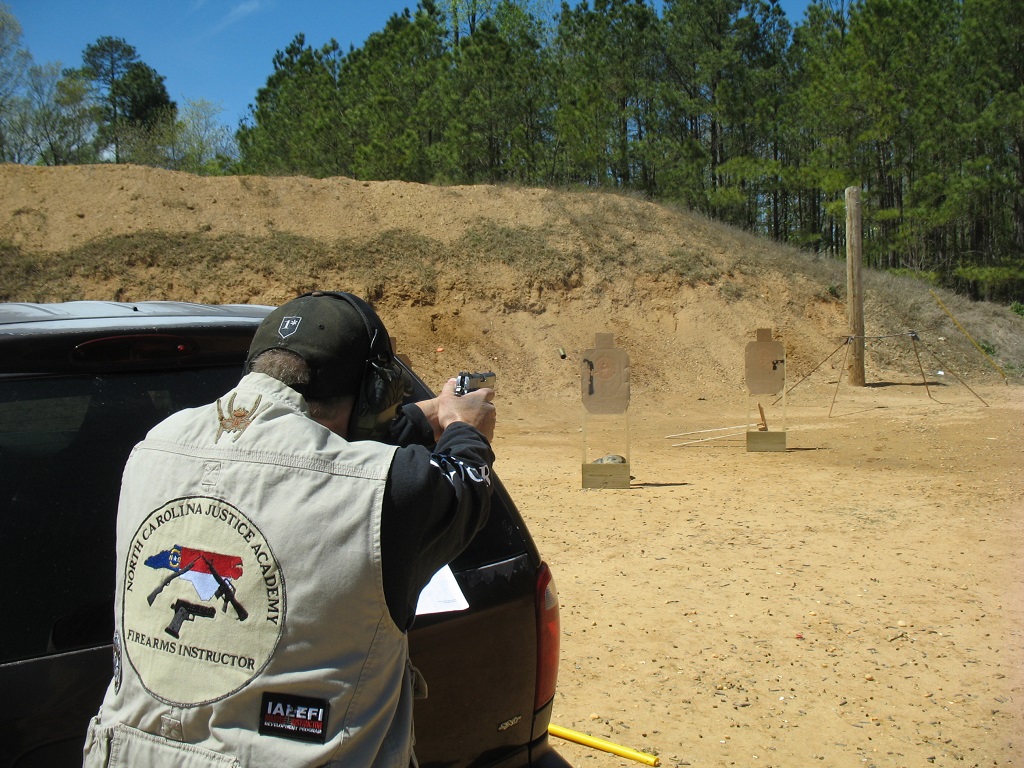 This class is being hosted by:
Consolidated Underwriters
206 South Wilson Avenue
Dunn, NC 28334
Google Maps (Short URL): http://goo.gl/maps/QR6KG
DO NOT BRING ANY AMMUNITION INTO THE CLASSROOM.
Please park in the back.
Join the facebook event: https://www.facebook.com/events/1206571386350993/
Sign up at Gunner's Choice Outfitters: 910-892-1699
106 Carolina Drive, Dunn, NC 28334
https://www.facebook.com/Gunners-Choice-Outfitters-269051406372/
Here is a detailed flyer (PDF format): 2020_0627_NCCCH_Flyer