On Saturday, February 6, 2021 we will be holding a "Mostly Women's Defense including Lethal/Deadly Force Handgun-Centric 'Clinic'" packaged as a Mostly Women's North Carolina Concealed Carry Handgun (CCH) (mostly) class. This class starts at 9:00a.m. and should finish by 7:00-7:30p.m. The price for this class: is in the invitation.
Mostly Women's because some of the 'ladies' significant others/spouses are "auditing". Mostly it's for the ladies…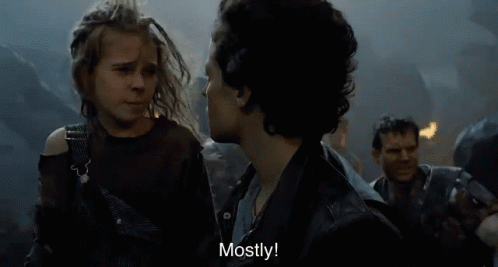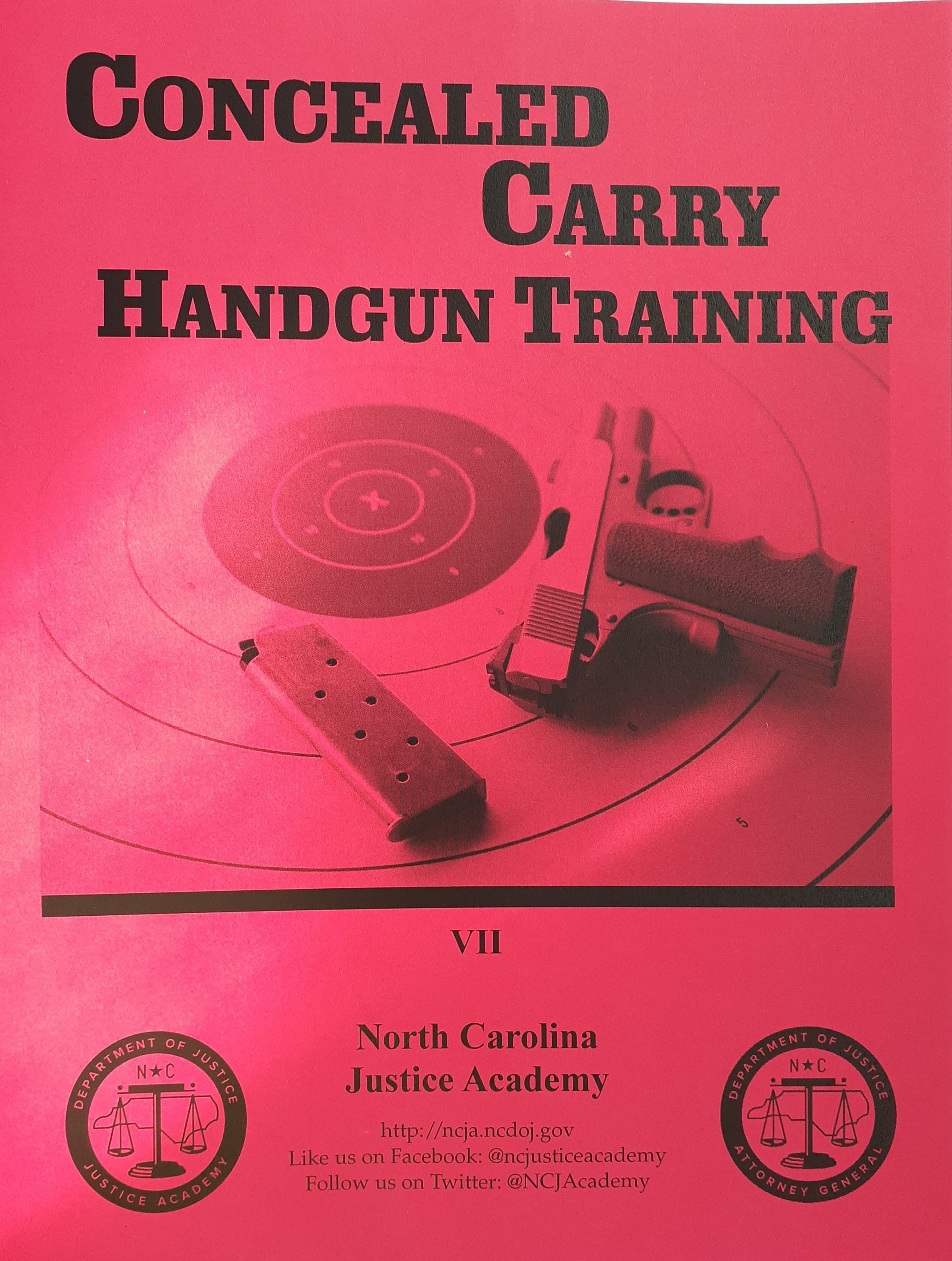 This course is being conducted under the "Modified Stay At Home Orders" by, and the most recent orders from, the NC government for "Operating Businesses during the Coronavirus Pandemic." Face coverings (masks) will be available and REQUIRED. Limited seating – invitation only. All contact surfaces regularly 'disinfected/sanitized'.
This class is being hosted by:
Consolidated Underwriters
206 South Wilson Avenue
Dunn, NC 28334
Google Maps (Short URL): http://goo.gl/maps/QR6KG
DO NOT BRING ANY AMMUNITION INTO THE CLASSROOM.
Please park in the back.