On Saturday, September 26, 2020 we will be holding a North Carolina Concealed Carry Handgun (CCH) class. One-Day CCH classes start at 8:00a.m. and finish (usually) by 6:30-6:30p.m. The price for this class: $85.00 if you use your gun and ammunition, $90.00 if you use ours.
This course is a "private booking" for a group of 8 (or more). If you have a group (8 or more) and would like to "combine" the class contact Instructor Dean Wiley by telephone (it's a 'land line' no texting) 910-892-1616 and he will discuss it with the group that set this up.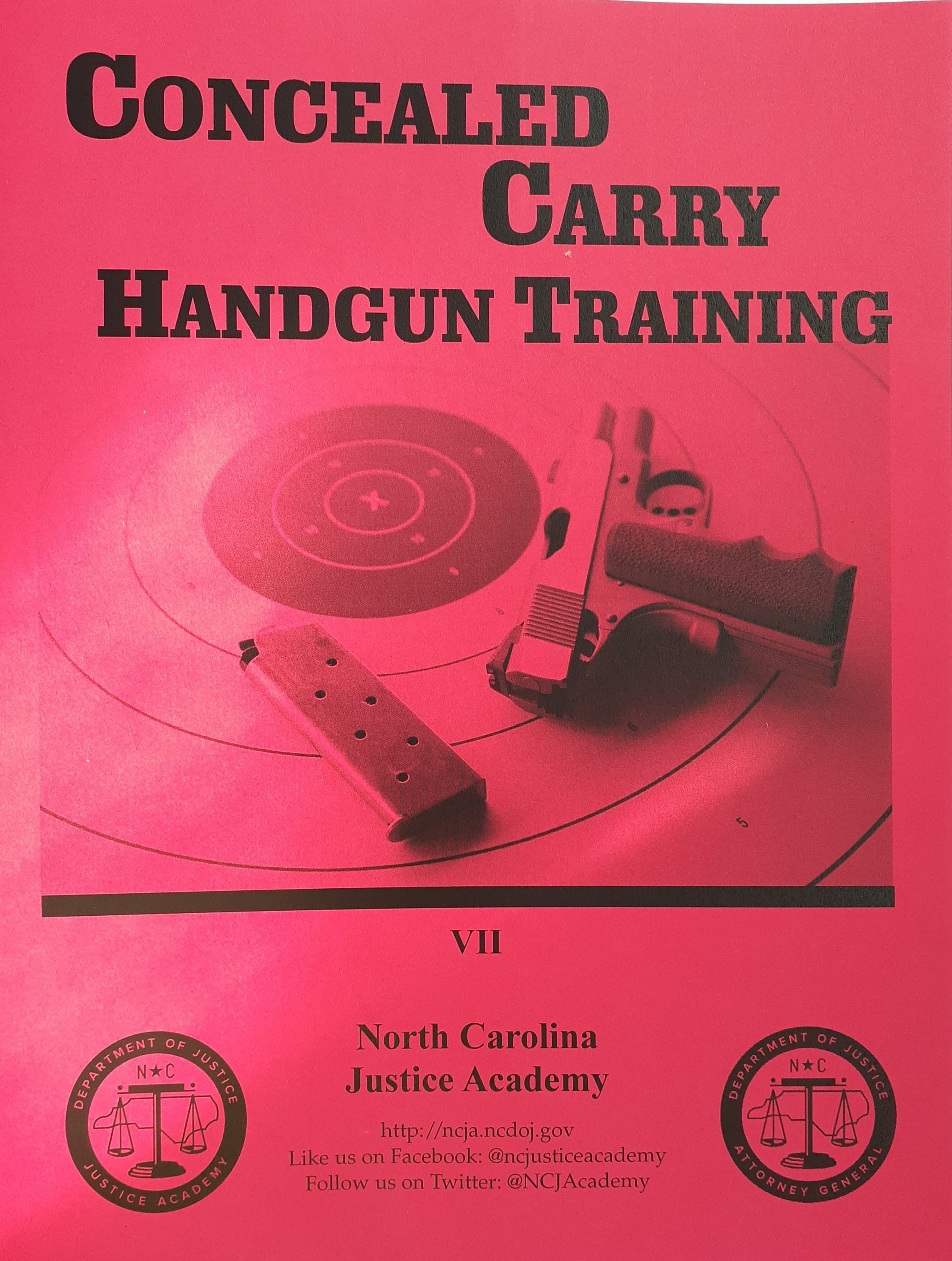 This course is being conducted under the "Phase 2.5 (????) Recommendations" by, and the most recent orders from, the NC government for "Re-Opening during the Coronavirus Pandemic." Face coverings (masks) are REQUIRED. Limited seating. All contact surfaces regularly 'disinfected/sanitized'.
Join the Concealed Carry North Carolina Firearms Group on Facebook for other classes, offerings and information:
https://www.facebook.com/FundamentalSafety
This class is being hosted by:
Consolidated Underwriters
206 South Wilson Avenue
Dunn, NC 28334
Google Maps (Short URL): http://goo.gl/maps/QR6KG
DO NOT BRING ANY AMMUNITION INTO THE CLASSROOM.
Please park and enter in the back.
We shoot at H2O Fowl Farms, 3494 Fairground Road, Dunn, NC usually around noon. http://h2ofowlfarmsnc.com/